Company profile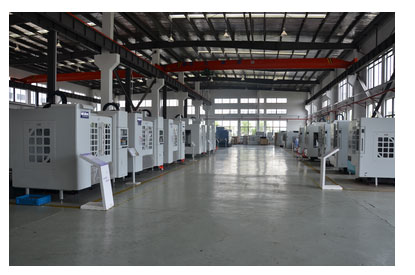 Taiwan: Taiwan Zhongmao machinery company was founded in 1988, has 20 years of professional production technology. Machinery products marketing the world, is the world's machinery industry recognized by one of the machinery manufacturing plant. Products through the ISO9002.CE certification logo,
Machinery products in mainland China has more than 2 thousand, and is highly praised by the majority of customers high-quality well-known brands.
In 2010 the production center has been ported to China mainland, mainland production plant has one hundred percent Taiwan center professional production team, combined with the machine tool industry elite to concentrate on research and development of high-end models, grasp the pulse of the market demand and production. To provide quality products for users. Users of cost-effective products using received wide praise...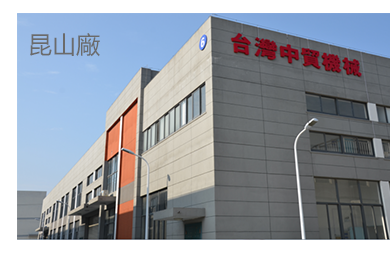 Zhongmao machinery strict industrial technology introduction of modern management and perfect the inheritance of marketing,
"We care about your satisfaction" as our service tenet, with strict. As the company responsible for high-end development goals. There are two wholly owned factory has developed a number of sales maintenance subsidiary and national sales agency...
Jiangsu: Kunshan gold trade Pml Precision Mechanism Ltd address: Jinxi town Jinchang road Kunshan City, Jiangsu province 268 No. 6 factory. The registered capital of $5 million in R & D and production and sales of integrated products: high speed tapping machine horizontal vertical machining center machine diamond milling tapping machine Longmen high-end machining center five axis machining Center Longmen five five axis surface machining center Longmen high-speed machining center...
Zhejiang factory: Ningbo report card Pml Precision Mechanism Ltd, address: Zhejiang province Cixi City Sun Tang Road No. 1499
Founded in 2010 with a registered capital of 50 million, the company is located in Zhejiang Province, "the town of mold" fertile coastal city of Cixi, Ningbo province. "The brand is sustainable heritage trade to create value for your choice"
Taiwan Zhongmao machinery / Ningbo / Kunshan gold trade plus mechanical machinery is willing to work with the simultaneous development of Chinese CNC machinery and the world, is willing to work with the vast numbers of friends and peer companies work together, sincerely welcome all agents to join us. To become a business partner, reflect the cooperation and sharing value!